Use your card
at home and abroad.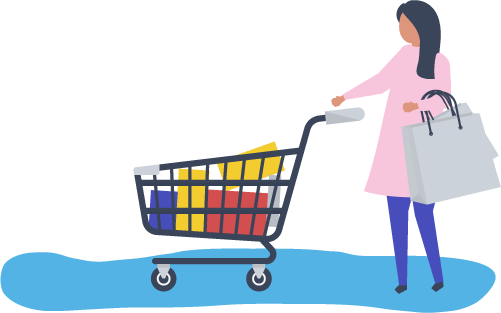 ✓ Buy products and services at no cost.
✓ Wherever you are, there is no charge to pay in shops or online.
✓ Flat ATM fee. No surprises!
✓ Withdrawals in any currency.
✓ You can take out cash in the local currency of wherever you are.